A Durable Concrete Pad System for Livestock Water Tanks
The Stock Step is concrete pad system that ensures accessibility to water for cattle, especially calves, and protects the integrity of your water tank. Mud holes and dugouts around water tanks are a headache every year and can create a serious problem. Even with only one Stock Step pad in place, you can rest assured that your livestock, including calves can access the water they need. 
Great for Virtually Any Water System
Cobett Donut & Half Donut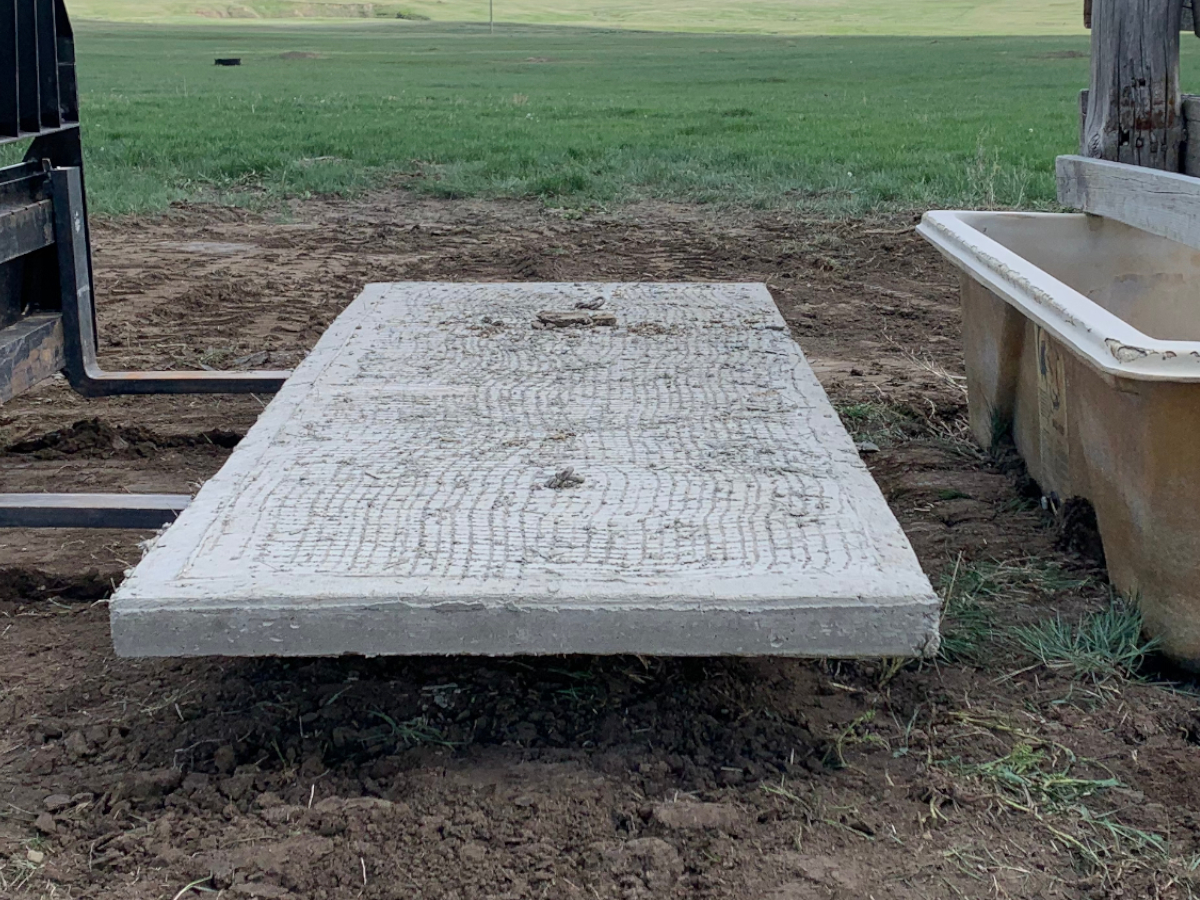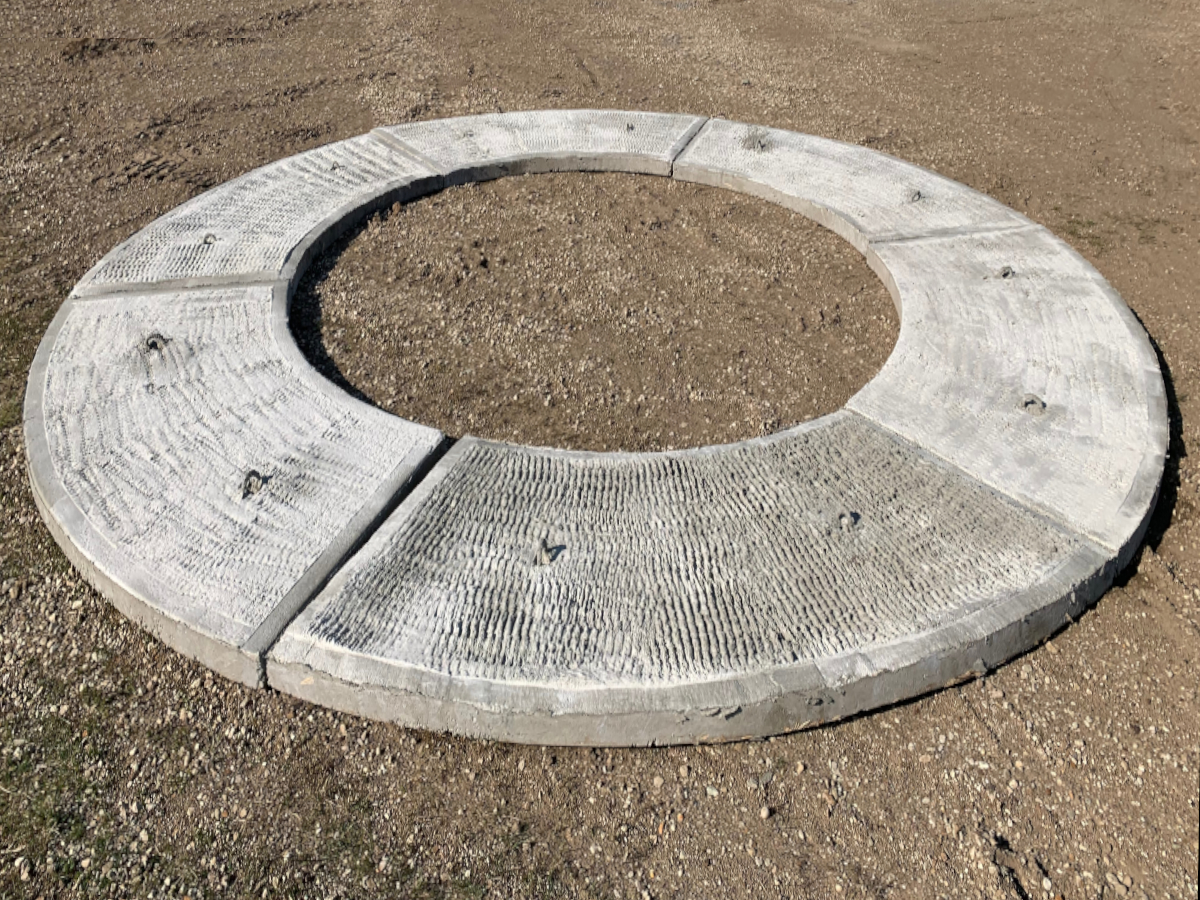 Eliminate One Problem for Good
Step 1
Select a pad size / shape that fits your application
Step 2
Find a Dealer in Your Area
Step 3
Install – or get a Dealer to install for you!
Water systems are expensive, so protect your investment with Stock Step pads to surround the base of your tank. Know for certain that your livestock will be able to access water year-round and create less work for yourself in the long run without having to constantly repair the same holes.  Click through the slides to see different installation examples.
Easy Install, Easy Removal
The Stock Step eliminates ripping out permanent concrete when the inevitable repairs on your water tank or water line are needed.  Simply remove the Stock Step and set back in place when the repairs are done.
Stock Step pads are easily moveable. Chains are embedded in each pad making for easy moving with a loader and chains, pallet forks, or even the bale bed on your pickup.  Click through the slides to see how easy these are to move.
Reviews from Real Customers
They say that necessity is the mother of invention, and that's us in a nutshell… all because of a big persistent hole around a water tank. The very same hole that had been fixed the year prior, yet still stopped a little calf from getting the water he wanted one hot, dry summer day. That brought about research and development, which led to the Stock Step, the concrete pad system that we have today, helping every animal get the water they need.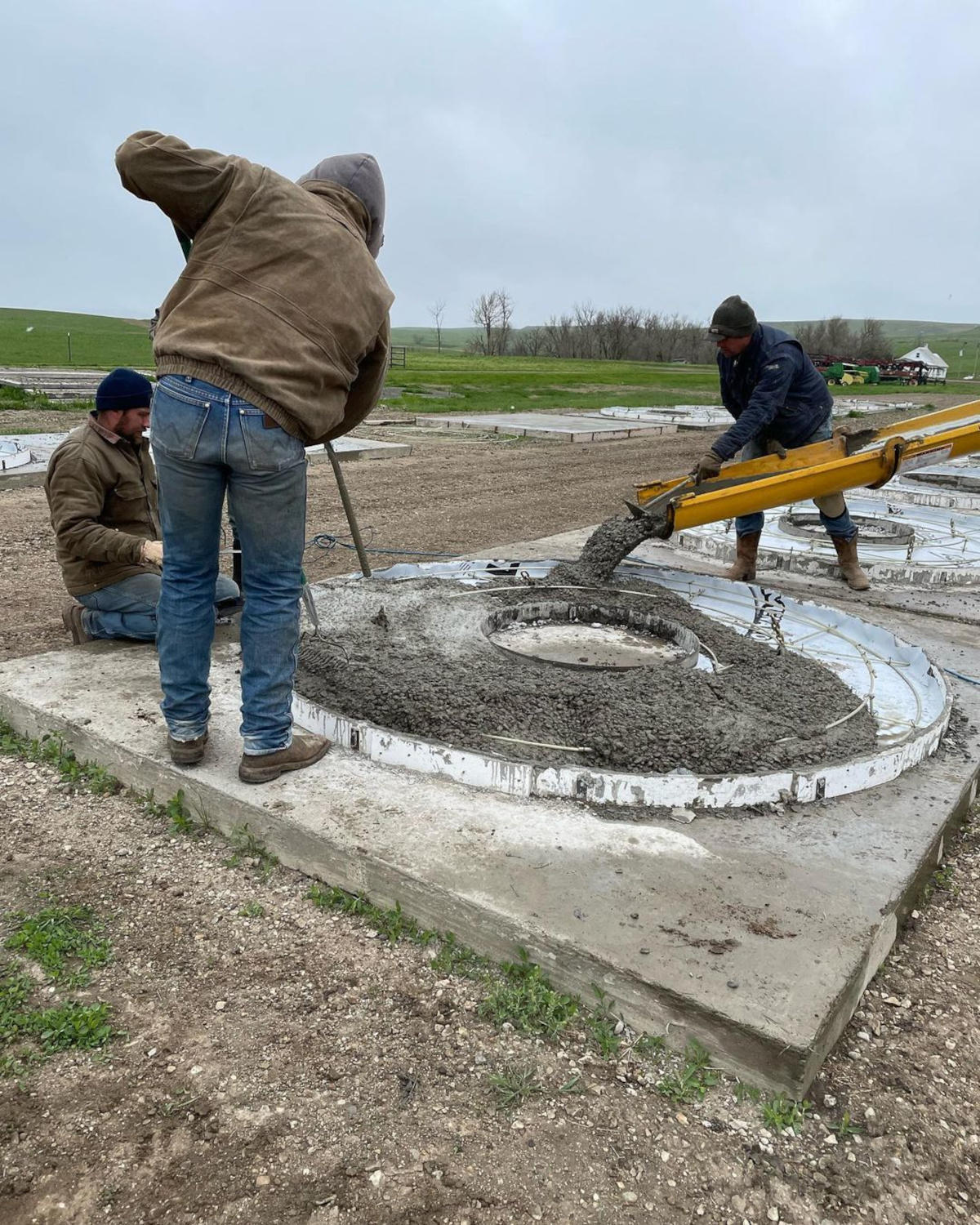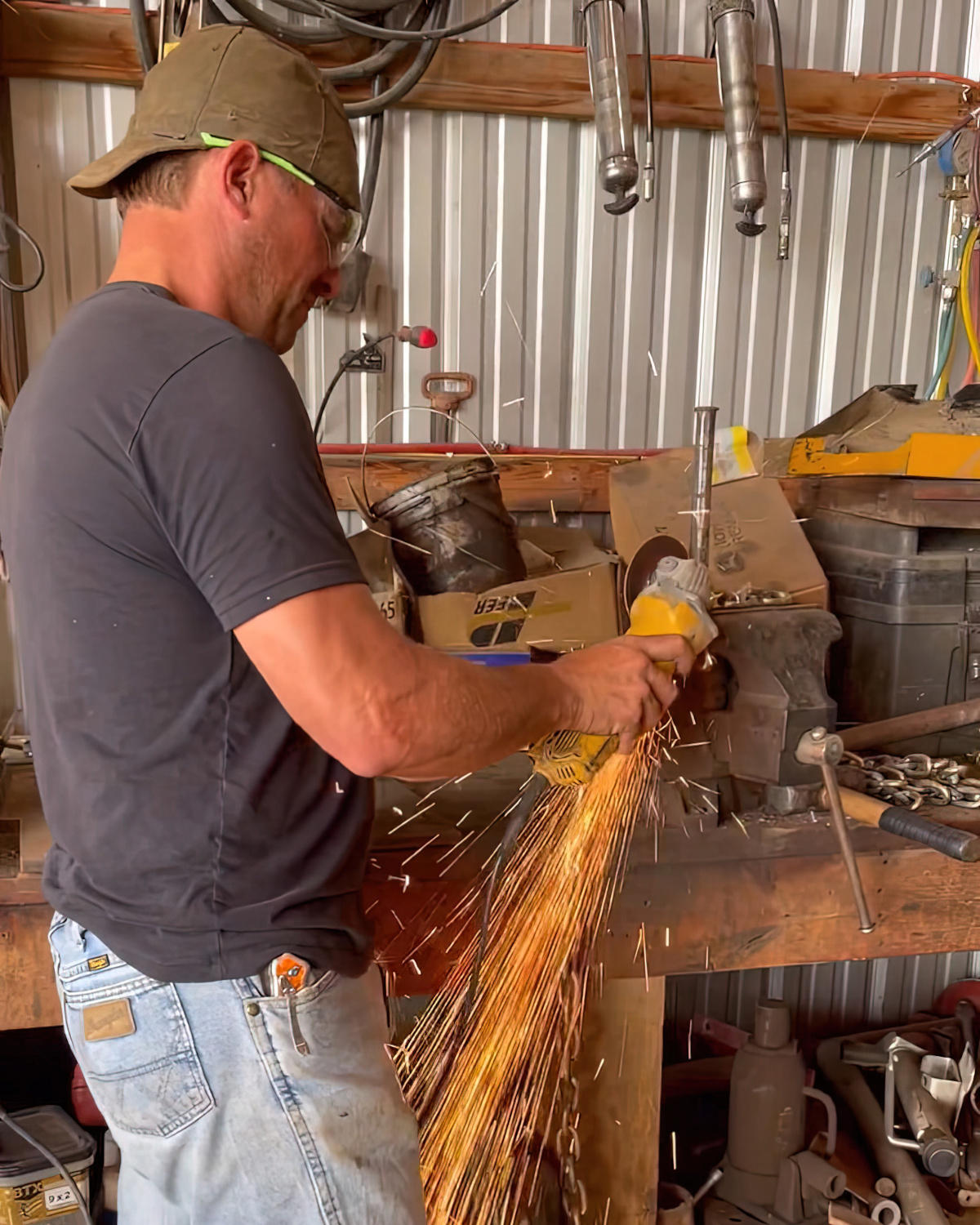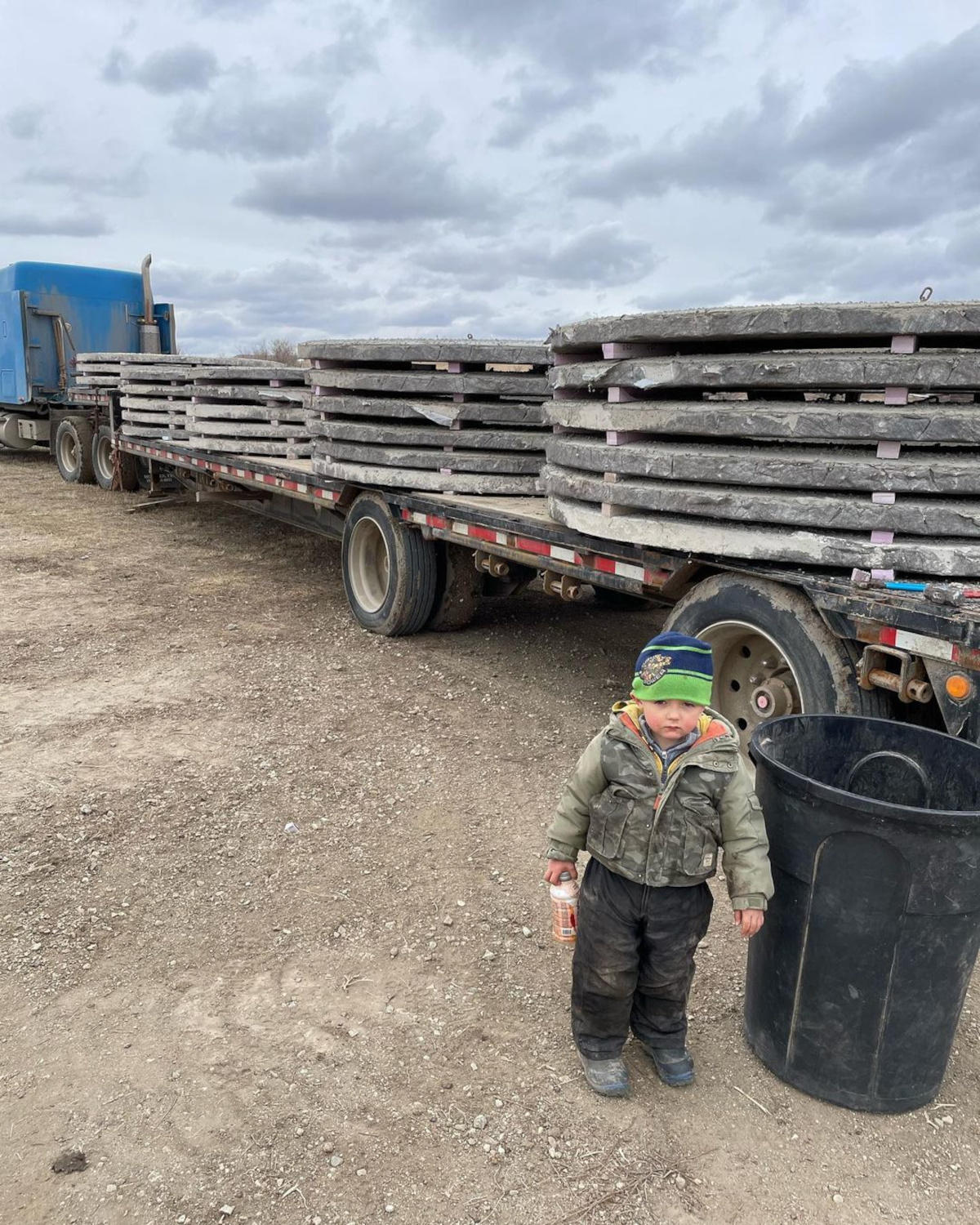 Sign up + keep up with the latest news, updates and more!